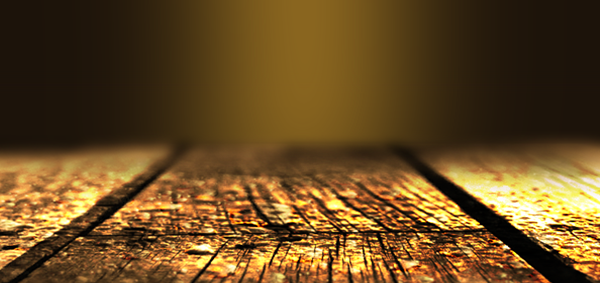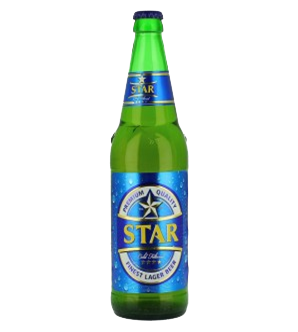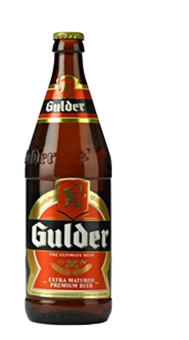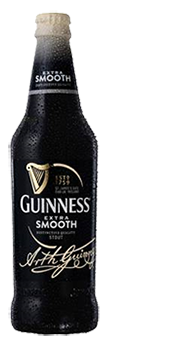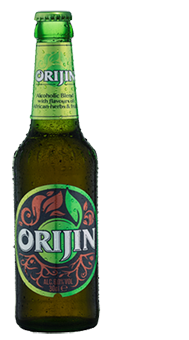 Kay Distributions
No.1 Distributor
of quality beer from Nigeria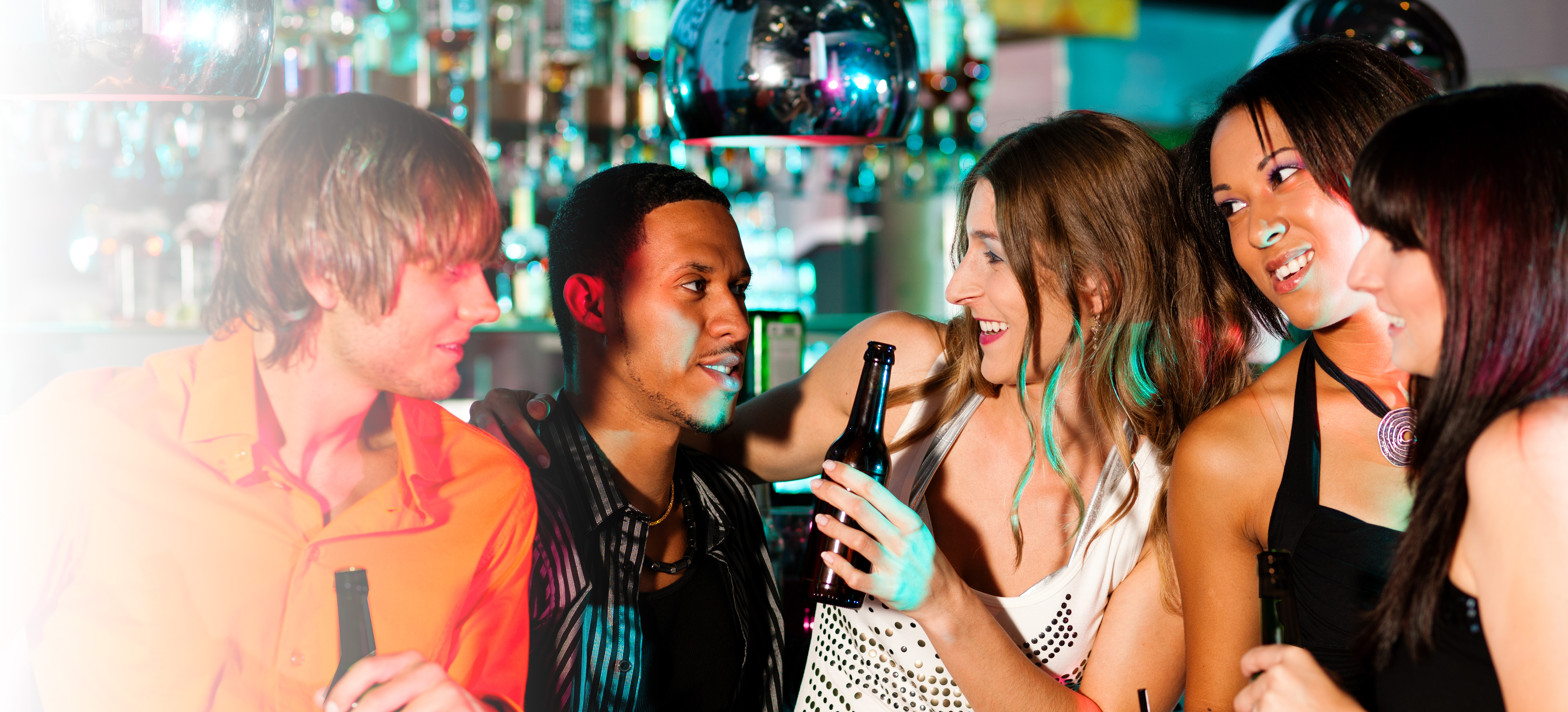 be more & do more with GUINNESS Foreign Extra Stout...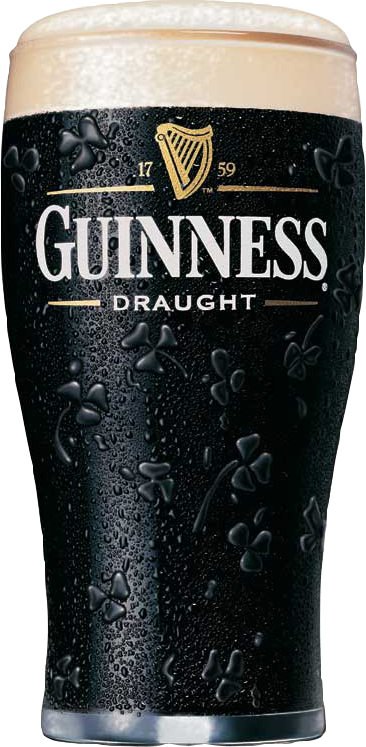 ORDER NOW!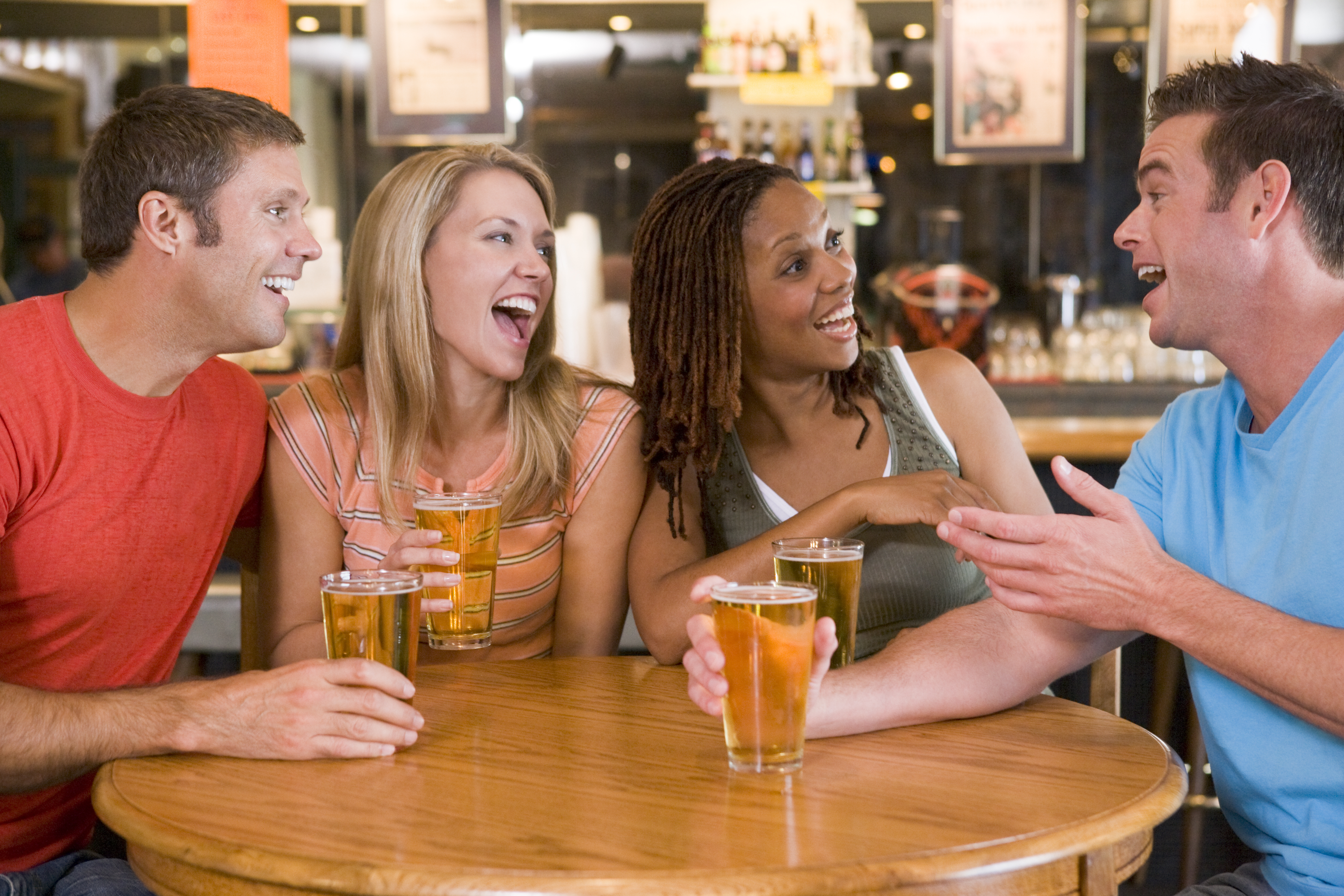 Promoting Culture, Taste & Laughter since 1986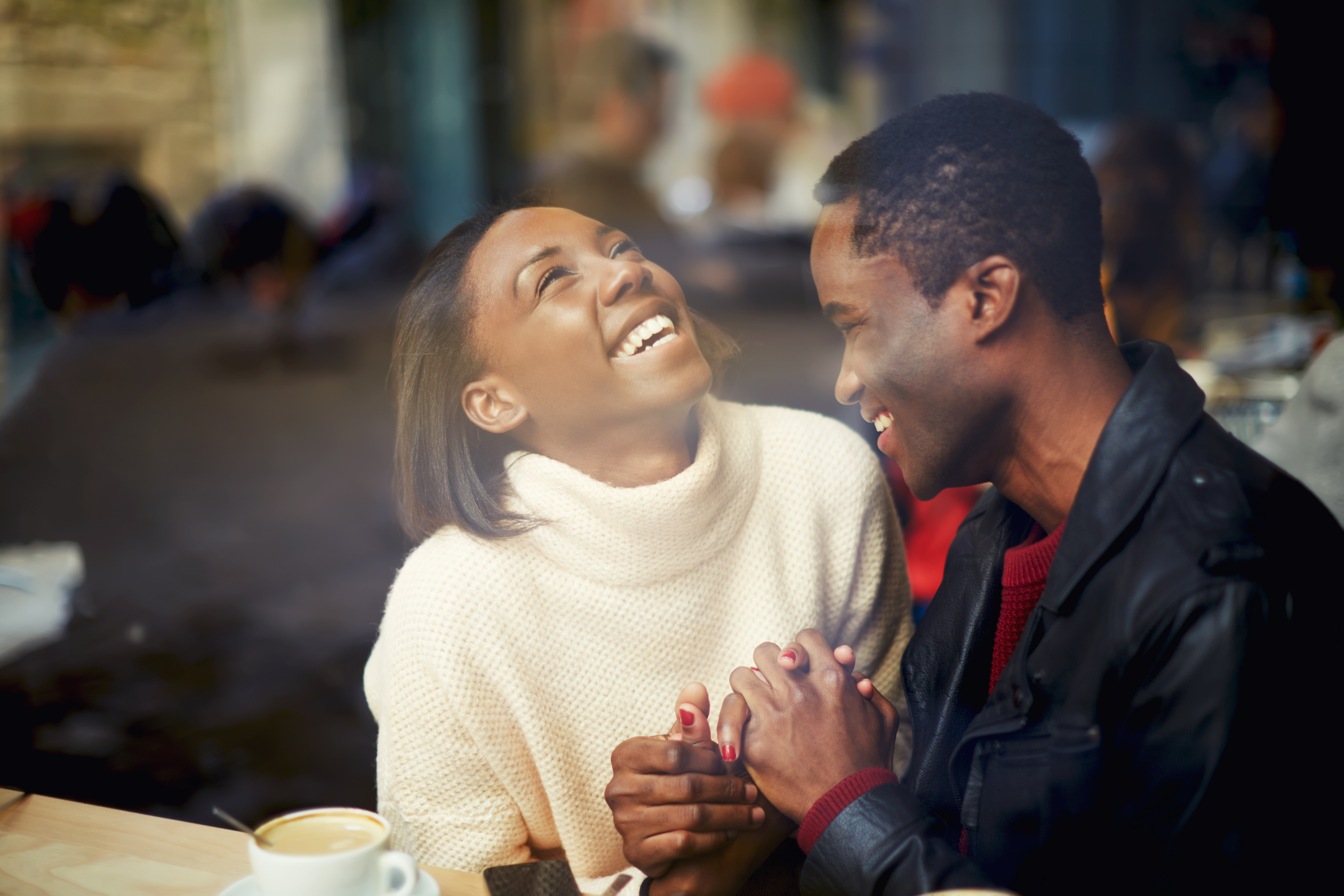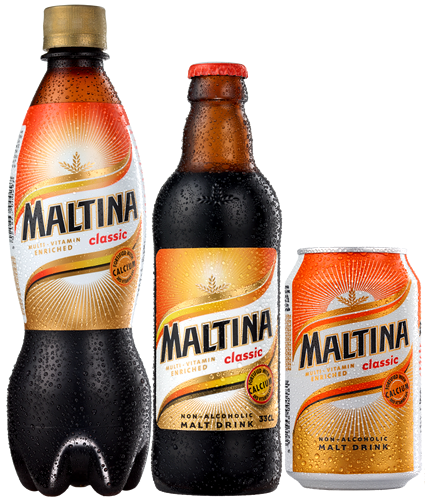 Sharing Happiness with

Maltina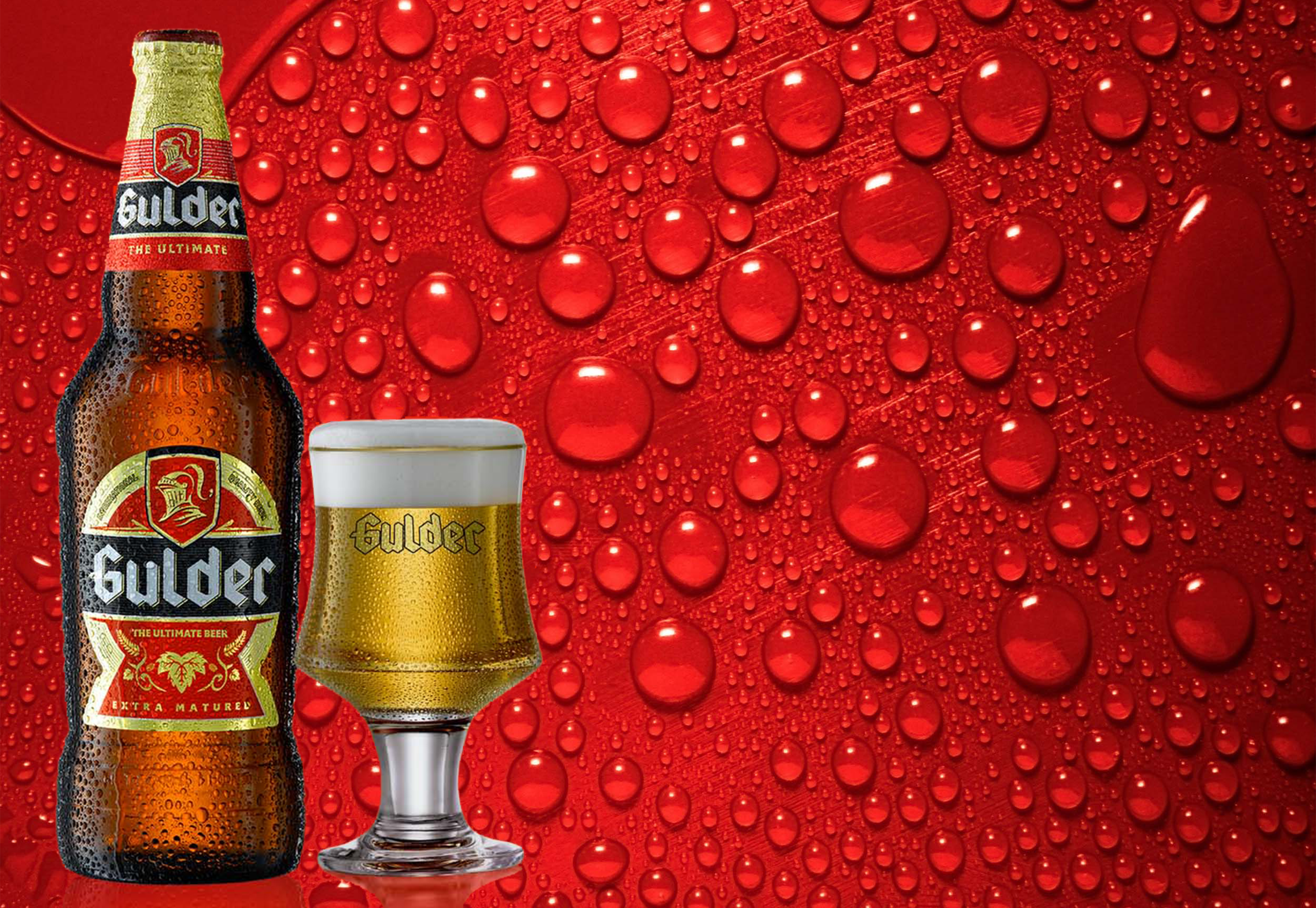 The Ultimate Refined...
FOR MEN
Find out More
MAJOR IMPORTER
Of Alcoholic and Non-Alcoholic Beverages from Nigeria to the UK, with the highest Ship-to-Location in the division.
Choose Kay Distributions

Don't settle for any distributor for your business or events, We are the best choice
& we have years of experience to back up our claim!